The Manufacturing, Agrifood and Electrotechnology (MAE) Career Pathfinders Project has developed a series of relatable and up to date career information resources for a range of occupations in the MAE industries.
The resources that have been developed include an array of job-career guides and specialisation flowchats, MAE Careers Resources Guide, showcase day tool kit that can be adapted for the planning of future showcases. Also, under development are promotional, marketing/communication materials and advertising collateral, podcasts of interviews with female industry practitioner champions in each of the MAE sectors.
The resources have been developed in consultation with industry and the website has be assembled in line with the project objectives. To maintain both current, error free and relevant we invite feedback. Each industry sector includes a specific section in the webpage seeking feedback on the quality of the website and respecitive resources.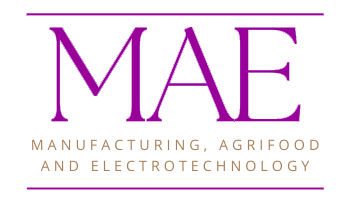 ACCESS SECTOR CAREERS RESOURCES:
Career resources for each of the Industry Sectors can be accessed by clicking on the relevant link below, to access:
Job Guides,
Career Resources,
Career Flow Charts, and
other supporting materials.
---
Why these women chose a non-traditional career
PODCASTS – LISTEN TO THEIR STORIES
– Learn more about non-traditional careers chosen by these women: CLICK HERE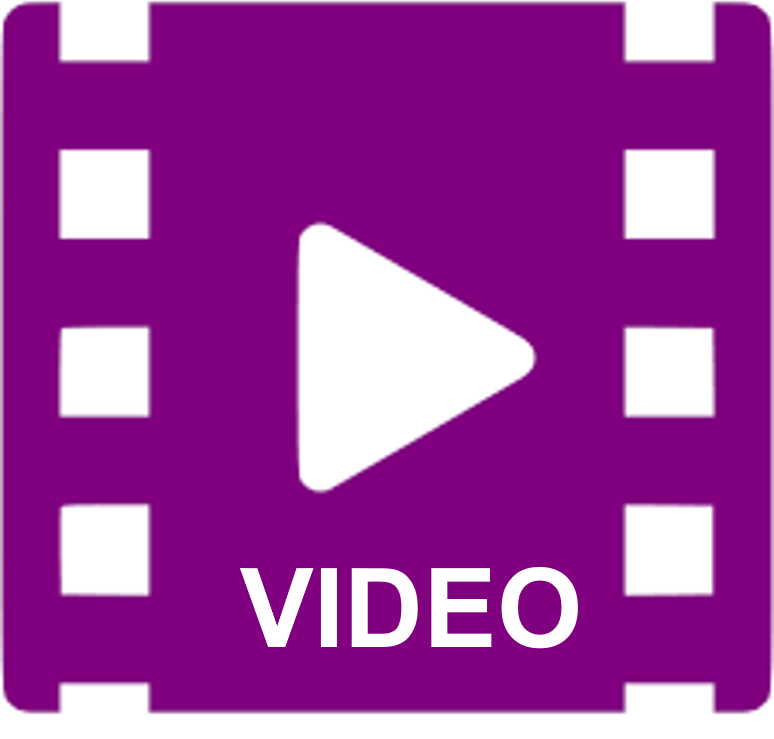 VIDEOS – – WATCH AND LISTEN TO THEIR STORIES
– Learn more about non-traditional careers chosen by these women: CLICK HERE
Promotional materials
CAREER RESOURCE LIST:

Download a list of the career resources available for the project, can indpendently be downloaded within each indusrty sector:
MAE SHOWCASE DAY TOOLKIT:
Survey reports now available
Riverina NSW: Wednesday, 31 August 2022 Yenda
Northern Rivers NSW: Wednesday, 7 September 2022 Tabulam
Sydney NSW: Wednesday, 7 December 2022 Richmond
Newcastle NSW: Wednesday, 16 March 2023, Adamstown
Albury NSW: Tuesday, 23 March 2023, Albury
Parkes NSW: Wednesday, 29 March 2023, Parkes
LINKS TO OTHER CAREER SITES:
Australian Apprenticeship Pathways (AAPathways):
Provides information and resources about apprenticeships and traineeships as well as career options. Explore:
– information for students – research career options: CLICK HERE
– information for job hunters – help with job hunting: CLICK HERE
MyFuture – myfuture provides resources to explore career pathways and tools to develop self-knowledge to help with career decision-making:


CLICK HERE

Tradeswomen Australia:
Tradeswomen Australia Foundation was established to encourage, recruit, and retain women in skilled trade roles that are male-dominated. We support industries to capitalise on previously untapped workers through the engagement of all stakeholders and by leading large scale culture change projects. By recognising the need for change in social attitudes we support businesses to take the lead and remove the barriers for women who wish to enter their trade. CLICK HERE
GENERAL RESOURCES:
Showcase Day Leaders and Experts:
Learn more anout the industry leaders and experts that participated in each of the Showcase Day events. Click on the links below.
1. Riverina NSW: Wednesday 31st August 2022: Yenda
2. Northern Rivers NSW: Wednesday 7th September 2022: Tabulam